Gifts & Gifts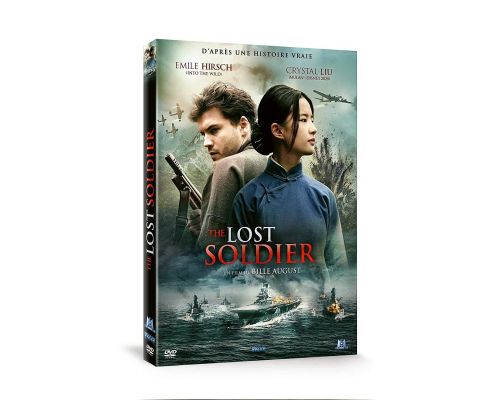 1 156 400 Points
Order this Gift !
Description :The Lost Soldier, 1 DVD, 93 minutes Contenu additionnel : Interview de Bille August (12') Interview de Emile Hirsch (4') "Histoire de la Guerre du Pacifique" : images d'archives (10') Le contexte historique de The Lost Soldier par François Garçon, historien (15') Bandes-annonces (VF/VOST)
Amount :4
How does it work?
1. Please enter your details to receive this gift!

2. Click on the'Confirm my order' button below!
3. Wonderz sends you your gift in one week as soon as it is validated(average delay noted)
Tip :
- Your Earnings Tracking ("Account" section) will tell you when to send your gift!
- If your postman leaves you a notice of passage do not forget to collect your parcel quickly!
They won this gift recently
They're interested in this gift!